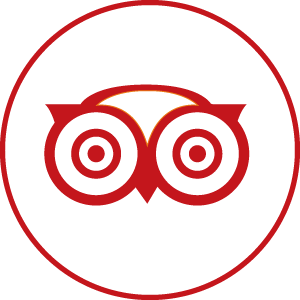 "I LOVE Staropolska! There are several other Polish restaurants in New Britain but in my opinion, none of them even come close. Highly recommend…"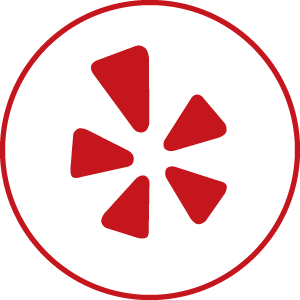 "I was so full and happy, and had delicious leftovers for the next day. I would definitely come back and try more of the menu…Great food, service and prices!"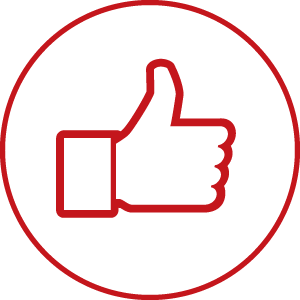 "This place is a hidden gem… I would have given this place ten stars if I could. Great food and friendly staff. I will always make it a point to stop here…"
With its bargain-basement pricing and whopping portions, Staropolska is all about value. But what I love is the supreme coziness of the place, its welcoming charm. This is home cooking of a high order — and rarely has a restaurant made me feel more at home.
Rand Richards Cooper
THE NEW YORK TIMES
At lunch we hit Staropolska Restaurant, where the soup of the day rotates from barley to borscht to pickle, with tripe soup available daily. We split a humongous Polish platter of stuffed cabbage, kielbasa, and mashed potato, bigos (sauerkraut cooked with bits of meat and sausage), three savory pierogis, and a plate-sized potato pancake.
Patricia Harris and David Lyon
THE BOSTON GLOBE